Ch Kysaridge Aurelias Gaia ET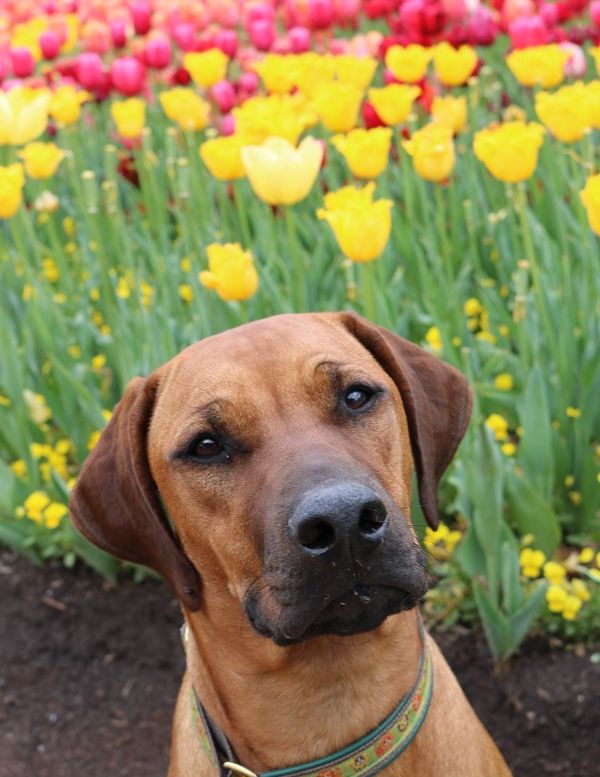 DOB 29 January 2018
Height 64.5cm
Weight 37kg
Heart certified normal by ultrasound
Full DNA panel, including JME Clear, DM Clear, EAOD Clear 
Not a Brown Nose carrier.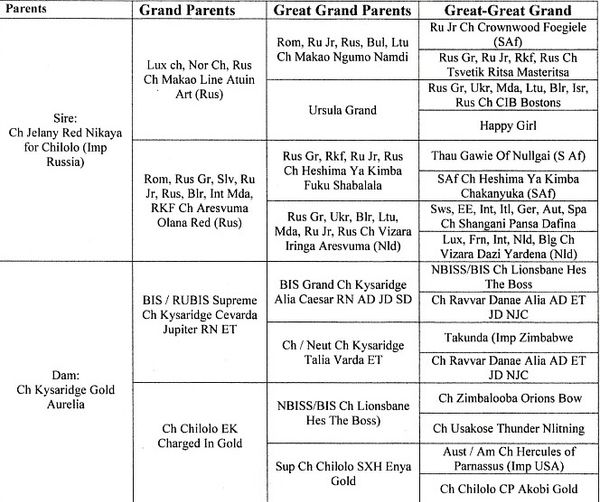 Gaia was my keeper from my Punky x Nikki litter. I was planning on keeping a boy, but this little Punkette has so much personality (just like her mum) that I couldn't let her go. I will show her, but with her sense of adventure I think her future will be in dog sports.
Gaia gained her Championship title on 13 Jan 19, aged 11 1/2months with a lovely 15pt Best of Breed & was run for Best in Group.
Not shown a great deal in 2019 and 2020, Gaia is well on her way to her Grand Ch title, with many nice wins under Hound specialists, including Runner Up Best in Hound Groups and Class in Shows.
2021 has seen Gaia start Agility training and she is doing really well. I hope the two of us will be ready to trial towards the end of year.  Gaia also has had her first try at lure coursing and loves it. Hopefully she continues to love it and I might be able to fit in some trials before the year is out.
2022 was a great year for Gaia in the show ring. She was awarded Bitch CC and Runner up Best of Breed at Canberra Royal under a Hound Specialist judge. She also was placed 1st in her class in all three RR Specialties attended (under Aust RR Breeder judges), resulting in her being unbeaten in her class at 6 consecutive RR Specialities that she has been entered in (all under overseas or Australian RR Breeder judges).  
Gaia also trains in Scent Works. she loves it and is doing very well. Hopefully with a bit more training, we will compete in Scent Work trials. 
Gaia was successful in gaining her Endurance Test Title in May 2023, completing the 20 km with easy although some boredom.